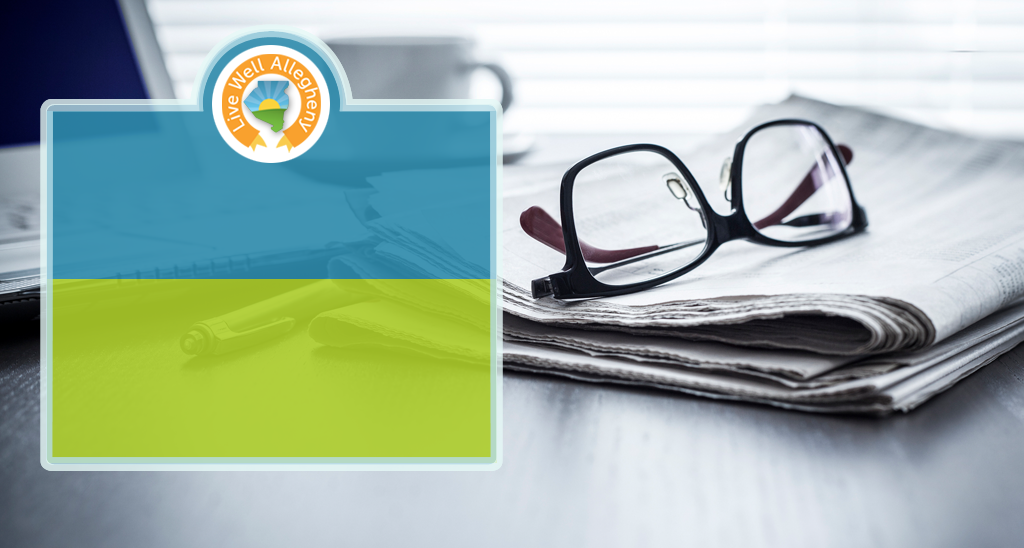 PARTNERS,
STAY INFORMED!
Our monthly E-Update Newsletters are a great way to see what other partner communities, schools, restaurants, and organizations are doing to Live Well. Click here to see.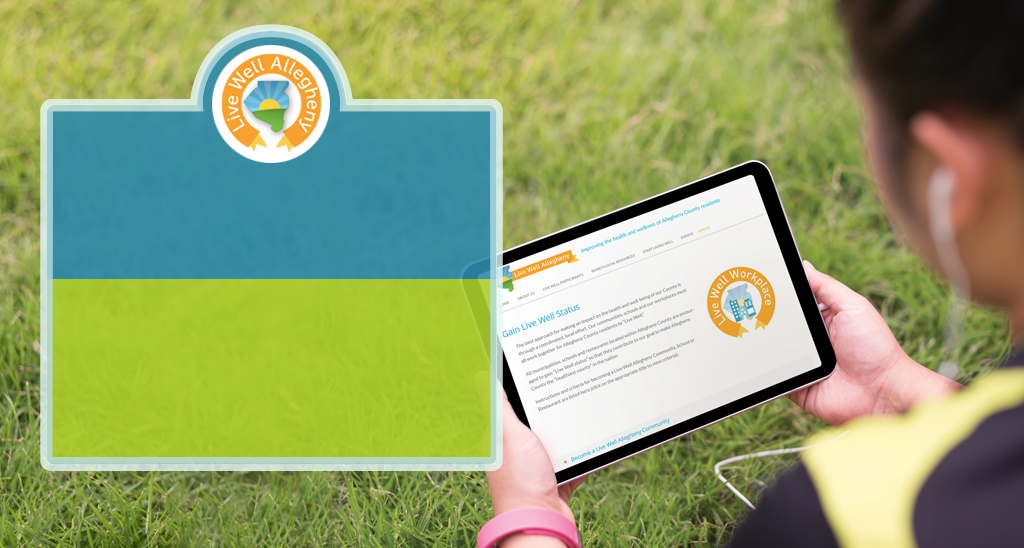 GAIN LIVE WELL STATUS
FOR YOUR RESTAURANT OR WORKPLACE
Our new electronic commitment forms take just minutes to complete. Click here to be recognized with other restaurants and workplaces working to build a healthier Allegheny County!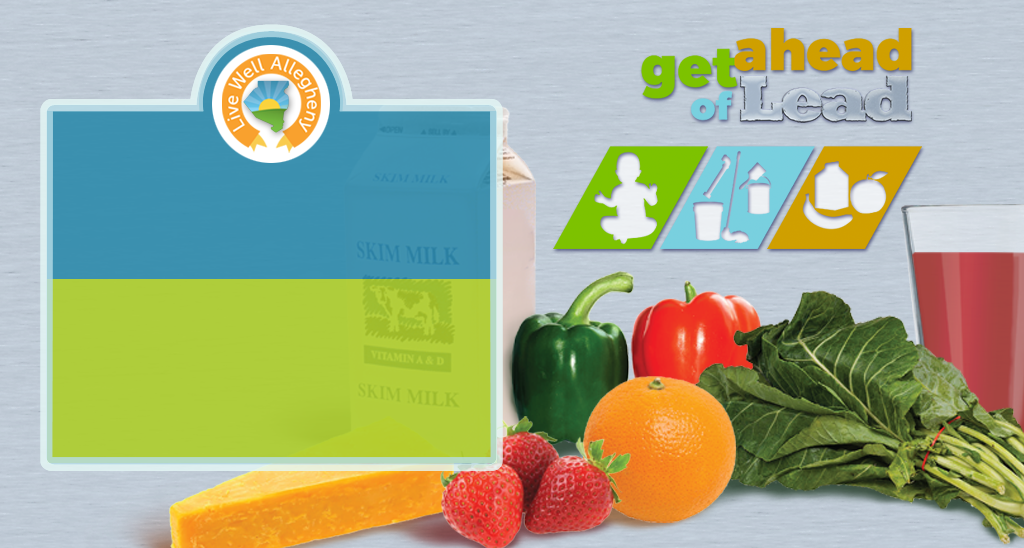 GET AHEAD OF LEAD
Did you know? A diet rich in iron, calcium, and vitamin C can help limit the absorption of lead. Check out our Eat Well, Eat Smart resources.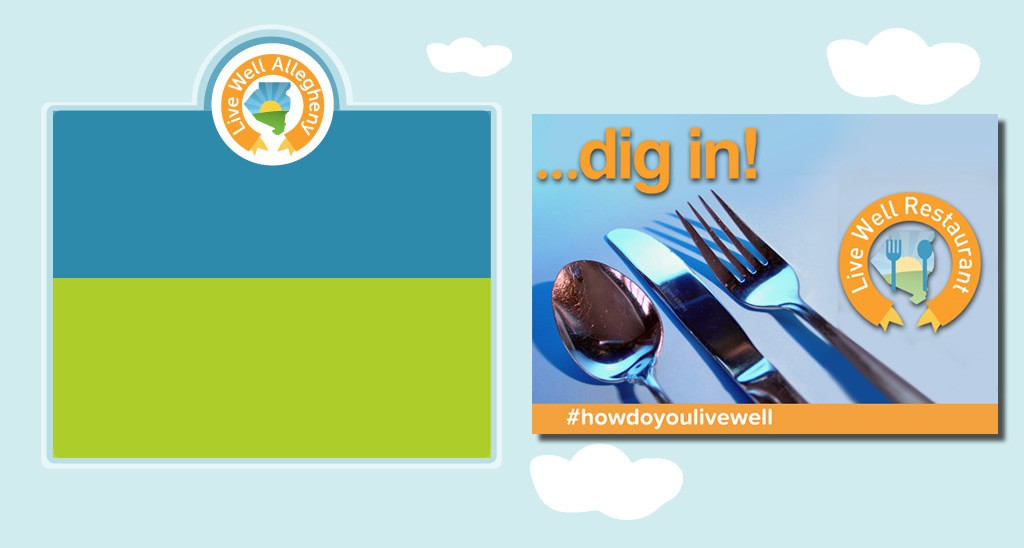 HAVE YOU VISITED ONE OF OUR

LIVE WELL RESTAURANTS?
Our goal is to make healthy options available and visible to consumers. We hope our Live Well Restaurant designation will help YOU make healthier choices when eating out and choosing where to eat.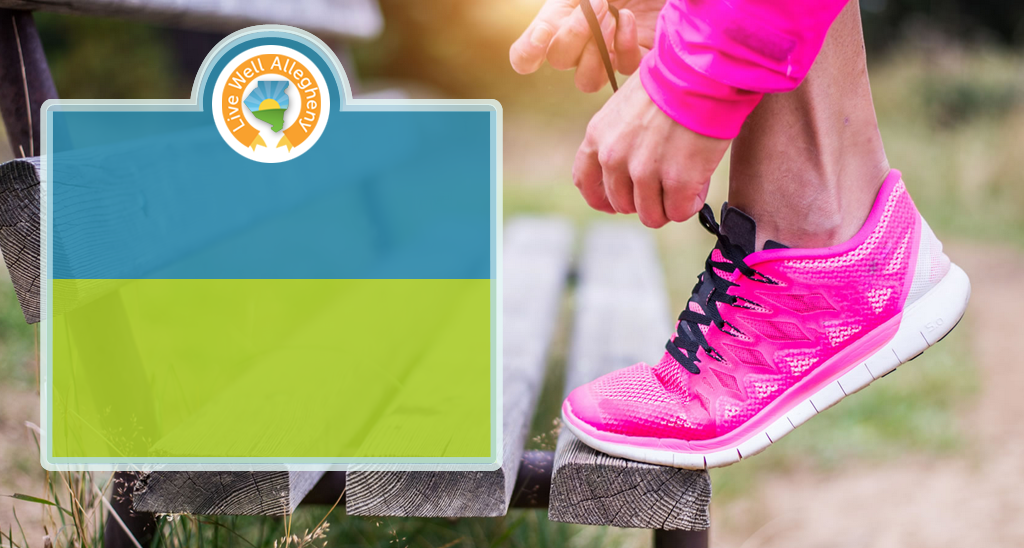 HOW DO YOU LIVE WELL?
We want to hear from you!
In Allegheny County we care about each other. Share your tips for healthy living. Just use the hashtag #LiveWellAllegheny when your share a tip or success story on social media.
Live Well Allegheny is an initiative to improve the
health and wellness of county residents
Local Resources for Healthy Living
Join us in our efforts to improve the health of Allegheny County. You can start with simple things like increase your physical activity, eat more fruits and vegetables and take the stairs instead of the elevator. Take a role in managing your own health. With a few easy steps, you and your family (and friends) can live healthier and happier lives.
Search Local Resources
A healthy community starts with you. Let's work together for a healthier Allegheny County.
Live Well Allegheny Stories